About
---
Shyan Tan, Director of Photography, draws an acute aesthetic, influenced by his roots that run deep in Singapore soil. This is brought out in several local projects and similarly so with collaborations overseas.
Stylistically, his commercial work is inspired by the often overlooked and raw beauty of emotions, and this curiosity to understand what moves people is carried into a selection of narrative pieces.
With that, he has won the Best Cinematography awards at Pradhana Vizha in both 2014 and 2016, and the Lumos Awards for Best Cinematography at the prestigious Asian Film Academy in Busan, South Korea.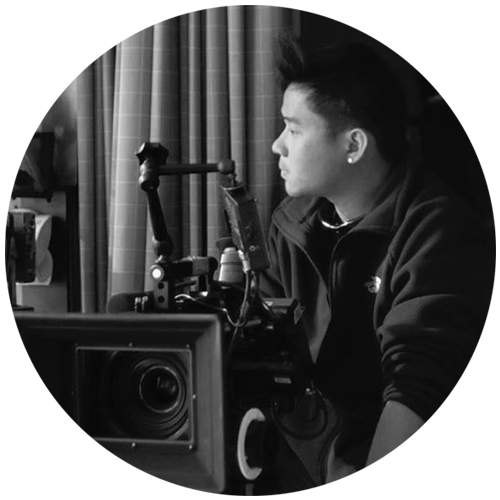 ---